Hungary's assistance for diabetic patients
Diabernyö Foundation helps refugees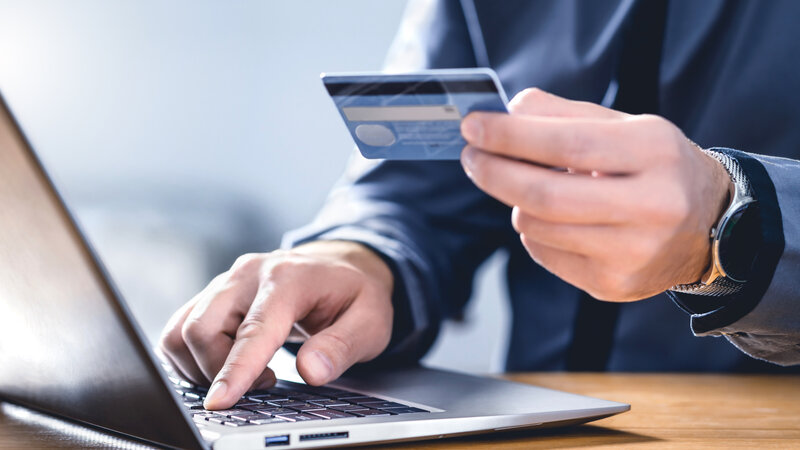 Everyone who has type 1 diabetes and immigrated from Ukraine after February 24, 2022, is assisted by the "Diabernyö" Foundation. The facility has a hotline with operators that speak Ukrainian; the number is +36 30 311 4977.
In order to reach out to them and offer help, people with diabetes arriving in Hungary are expected to phone this number. The foundation offers the following assistance and support to migrants with type 1 diabetes who enter Hungary:
-can give housing for diabetic families -can be delivered to the desired lodging -can offer medical aid -can obtain free insulin -can obtain free assistance with diabetic supplies
In the doctor's office, interpreters can assist with translation.