In Georgia, the housing program for Ukrainians has been stopped, but financial assistance will be provided
The housing scheme for Ukrainian nationals will end on July 31. However, starting on July 15, Ukrainians will be eligible to obtain financial aid.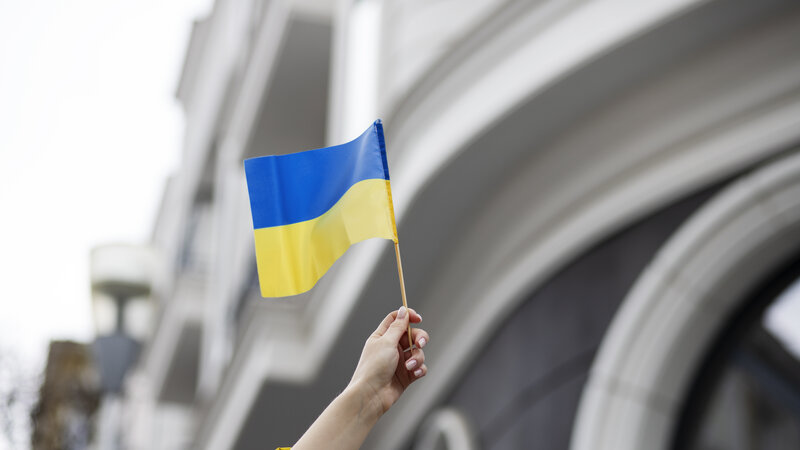 On February 24, the first day of a full-fledged war, Georgia started taking in Ukrainian refugees. Additionally, a housing initiative for Ukrainians in Tbilisi started running right away. Three meals each day were provided to Ukrainian refugees staying in different hotels. 5,100 Ukrainian refugees have already arrived in Tbilisi. More than 2,300 of them reside in 40,000 hotels. 14 million GEL from the city budget were used for this. But as of July 31, this offer is no longer available.
This choice is connected to Georgian Government Resolution No. 1254 from July 13, 2022. She claims that 300 GEL will be provided in financial aid for each family of Ukrainians who entered Georgia in conjunction with military operations in Ukraine. Three thousand hryvnias roughly. Each person will receive 45 GEL. International agencies like World Vision and UNHCR are also thinking about the potential of distributing aid packages of 235 GEL per person.