In Germany, Ukrainians can purchase a plane ticket at a discount
The cost of a ticket can be decreased for Ukrainians residing in Germany and getting aid from the Jobcenter or Sozialamt. A social ticket is one such ticket, and they are accepted in several federal states.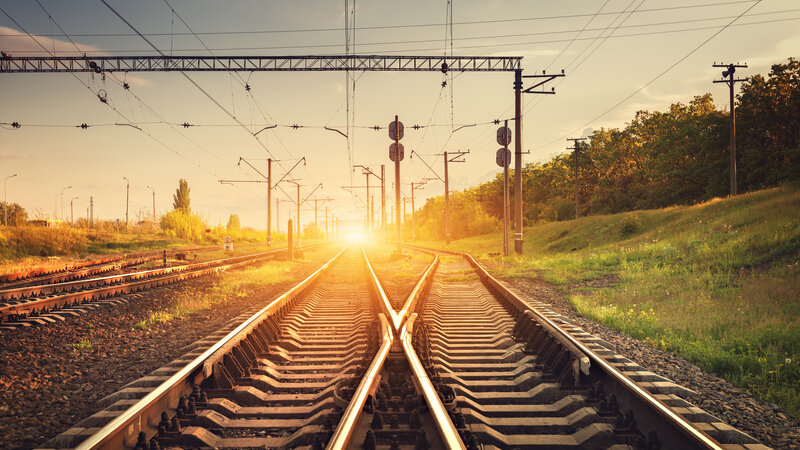 Speak with the Sozialamt or Jobcenter. Make sure to have your passport and social security number ready. You will receive a document from these organisations attesting to your eligibility to buy a social ticket. In some towns, getting in touch with the Landratsamt is preferable to getting in touch with the institutions mentioned;
Locate a ticket dispenser. In addition to the machines, you can purchase a ticket at the railway service center. Choose Sozialticket (social ticket) and pay for it.
You can purchase a cheap travel pass for a week or a month, and you can also pick whether it will be good solely for excursions within the city or also for trips to nearby communities. With a Berliner Pass, a reduced ticket costs €28.50 for Ukrainians visiting Berlin.
In Germany, municipal laws determine how to handle student discounts on travel. For instance, a student who purchases a ticket from the Jobcenter may be eligible for a cash reimbursement. Special children's tickets are available from the German railroad, Deutsche Bahn. If the child's school is more than two to three kilometers from his or her house, the pupil may be eligible for a Schulcard, a unique ticket bearing the child's picture and a distinctive stamp.
Pay attention to the monthly pass if you frequently take public transportation. This ticket is good for any mode of transportation inside the chosen zone. It can be purchased online or at DB ticket counters. Its cost is mostly influenced by your city, the number of tariff zones, travel distance (i.e., whether you buy during off-peak hours or not), and the modes of transportation.
Senior citizens, children, and students can use special deals to cut travel costs. Look for Senioren-Karte, Studenten-Fahrkarte, and Student-Fahrkarte.
In Germany, there is also a weekend group ticket. The use of transportation within the nation for a group of up to 5 people is unlimited. Starting at €14 per passenger, the cost. Three kids between the ages of 6 and 15 are welcome to travel for free with the group. By using the search term "nahverkehr + city name," you can locate a decent deal in your city.