In Italy, you can get financial assistance in paying for kindergarten
The size of the subsidy cannot exceed the amount that parents spend on kindergarten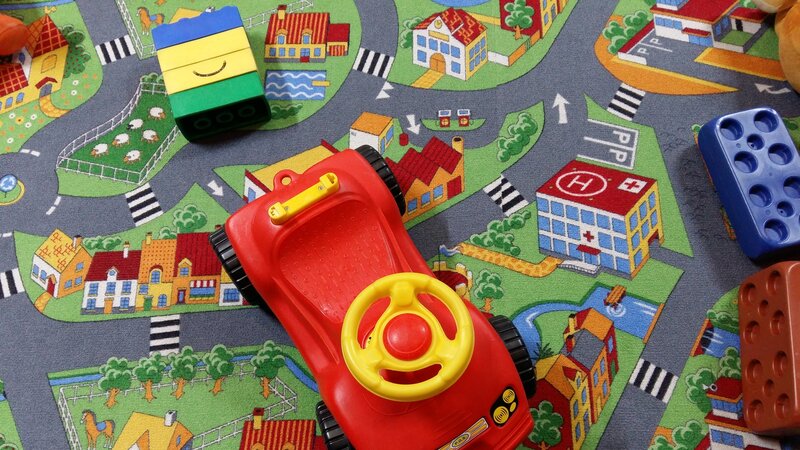 In Italy, families with children between the ages of three months and three years can receive financial assistance in paying for kindergarten. Ukrainians can also apply for these payments.
If a child cannot attend kindergarten due to health reasons, Italy provides the same financial support for home care.
Payments can be received by:
parents of minor children who live in Italy but have Italian citizenship/or citizenship of one of the EU countries;
or those parents who have a long-term residence permit (including temporary protection status).
The size of the subsidy cannot exceed the amount that parents spend on kindergarten or home care. The amount of payments in Italy is calculated according to ISEE - the indicator of the level of family income.