In Lithuania, some Ukrainians were free from paying taxes
A portion of Ukrainian FOPs were permitted in Lithuania to opt out of paying taxes.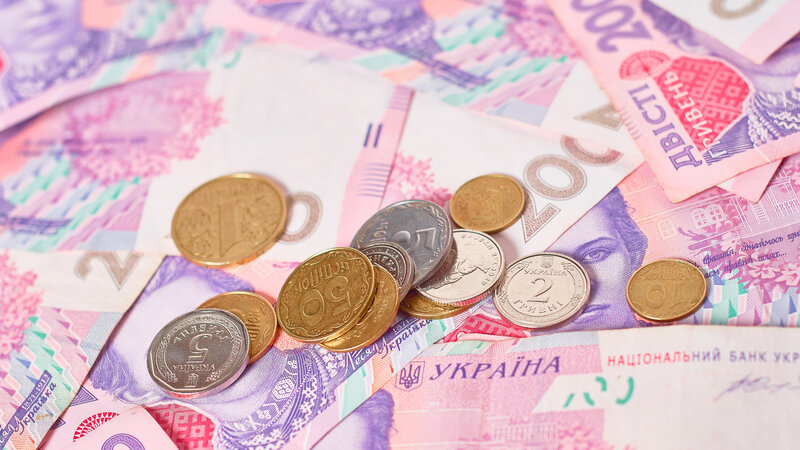 Businesses who temporarily relocated overseas owing to the conflict and were granted temporary refuge are subject to the restrictions.
Yes, Ukrainians are not obliged to register their individual business activities in Lithuania, pay taxes in this country and submit a declaration. If:
• registered as individual entrepreneurs in Ukraine and paying taxes there;
• arrived in Lithuania after February 24, 2022;
• continue to work under contracts concluded with clients in Ukraine even before they arrived in Lithuania.
But if the businessman signs any new contracts in Lithuania, he will forfeit these rights and be required to pay taxes.