In Poland, a model home for Ukrainian migrants was built
Inexpensive houses for refugees, 6 by 6 meters.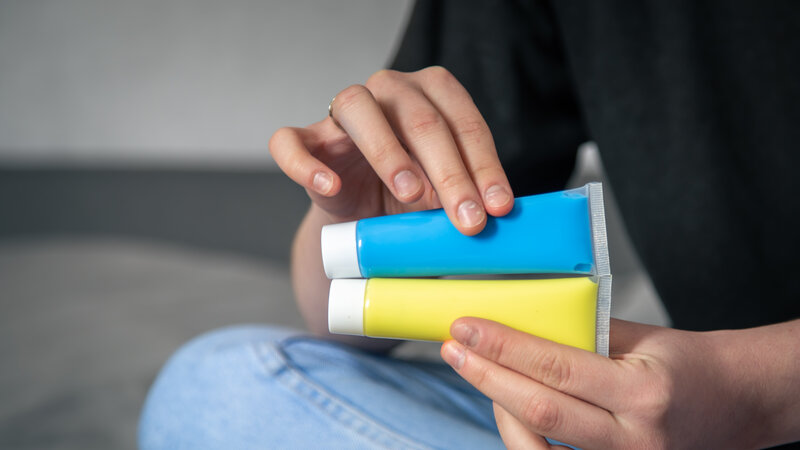 Presentation of the prototype of the temporary house
Link kopieren
A temporary home prototype was developed and shown by students and researchers from the Wroclaw Polytechnic. The residence is intended for Ukrainian refugees in Poland.
The house's prototype was built in accordance with the plans provided by a Japanese architect, who also oversaw the procedure. To accommodate Polish and Ukrainian conditions, its design was somewhat altered (slightly thicker walls, a different type of polystyrene, roof slope). The completed building may accommodate people for a few months to a few years and measures about 35 square meters (or roughly 6 by 6 m).
The temporary home was made of fiberglass and epoxy resin-coated polystyrene.
A kitchen is located in one corner of the home, followed by a bathroom, toilet, and beds in the other four. Such a home can be constructed in roughly three weeks. Then, it can be wired up for power and communications.