In Poland, the date when residence for Ukrainians will become paid has been announced
Ukrainians who found shelter in Poland will pay for accommodation in accommodation facilities.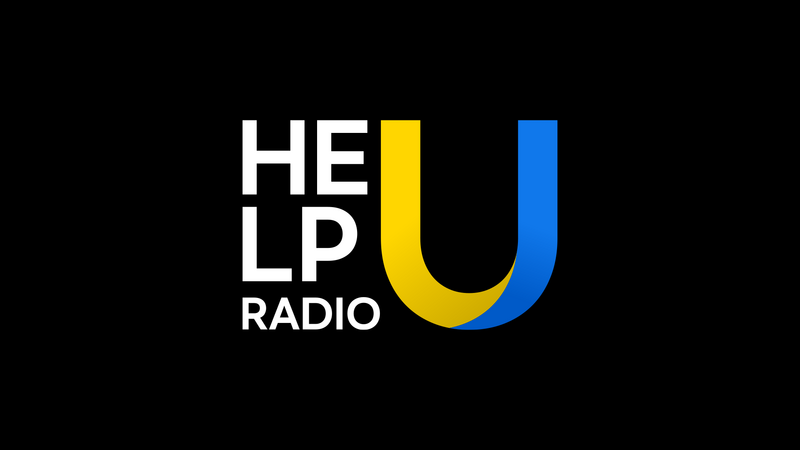 Preliminarily, from March 1, 2023, payment will be introduced for those refugees who stay in collective accommodation facilities for more than 120 days. Initially, Ukrainians will cover 50 percent of the cost of living, after a few months - 75 percent.
• people with disabilities
• children
• pregnant women
• pensioners
• large families
In addition, according to the new law, submission of an application for receiving a PESEL by Ukrainians who arrived after the start of a full-scale war. For those Ukrainians who receive a PESEL number and leave Poland, this number will be frozen.