In Poland, they will stop exchanging hryvnias for zlotys at the rate of the National Bank
Starting on September 10, Ukrainian refugees in Poland won't be allowed to convert their currency at the National Bank of Ukraine's rate for zlotys.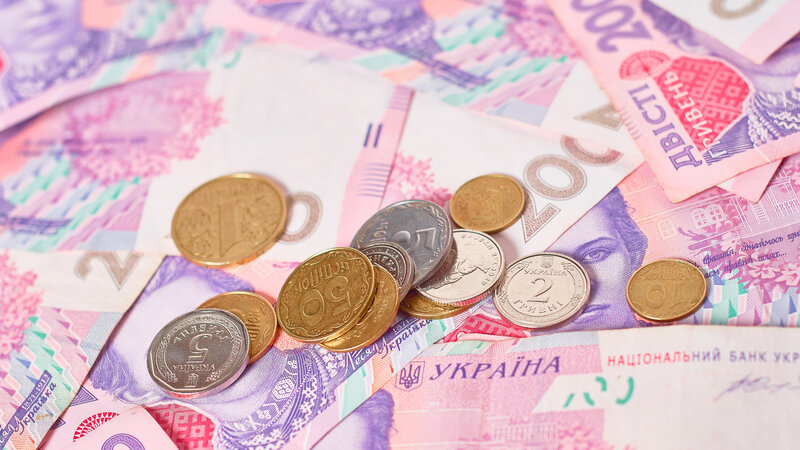 Therefore, starting at the end of March of this year, the Polish National Bank and the National Bank of Ukraine reached an agreement that gave every adult Ukrainian refugee the chance to exchange up to 10,000 Ukrainian hryvnias for Polish zlotys.
But starting on September 10, the service won't be offered anymore.
They still have until September 10 to take advantage of the PKO Bank Polski offer to convert hryvnias for zlotys at the official NBU rate without commission.
Recall that 681 million hryvnias had been exchanged since March 25.
Bills worth 100, 200, 500, and 1000 hryvnias may be exchanged, however a person may not swap more than 10,000 hryvnias in total. You can pay with cash or a credit card. A foreign passport or ID card must be carried at all times.
We would like to remind you that the exchange is conducted at one hundred PKO BP branches located all around Poland.