In three EU countries, the exchange of cash hryvnias for Ukrainians is suspended
Exchanges are completed due to a decrease in the number and amounts of such exchange transactions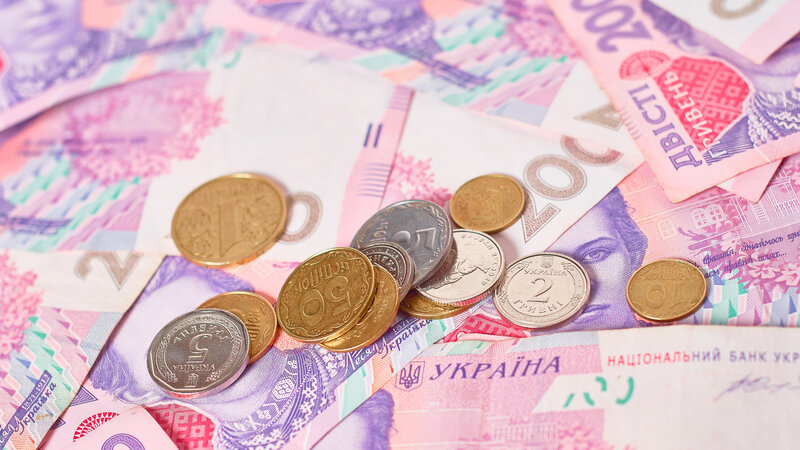 On December 9, the program for exchanging cash hryvnias for euros ended in the Netherlands, Belgium, and Latvia.
After December 9, such transactions will no longer be carried out in certain banks and financial institutions of these countries.
It is noted that the exchange programs were launched on the basis of agreements concluded between the National Bank of Ukraine, the Central Bank of the Netherlands, the National Bank of Belgium and the Bank of Latvia.
Such agreements made it possible for Ukrainian citizens, who were forced to leave Ukraine due to the war and were in the Netherlands, Belgium and Latvia, to exchange their available hryvnia cash to meet their daily needs.
Currently, exchange programs are ending due to a decrease in the number and amounts of such exchange operations compared to the start of the exchange.