In Wales, it is planned to close the reception centers for immigrants
If people are going to be resettled in some community, it must have conditions for them!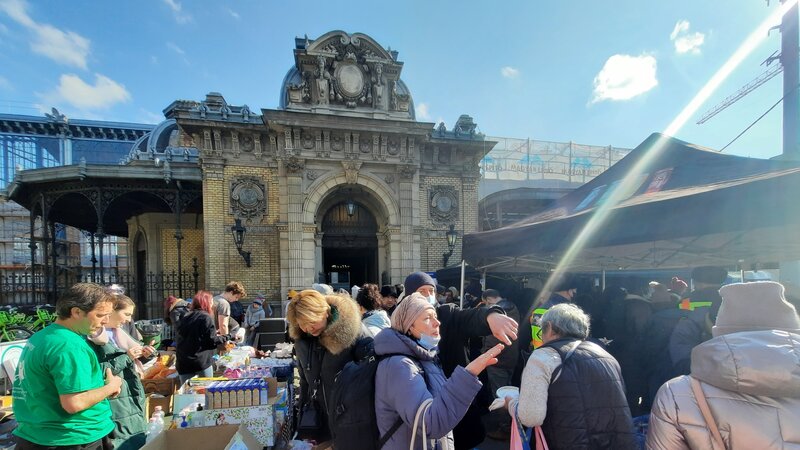 To help Ukrainians fleeing the war, the Welsh Government has set up reception centres. They became hotels repurposed as shelters. They plan to gradually close them to help Ukrainians move to permanent housing.
Alternative options are promised to people who will not be able to find permanent housing on their own.
However, the member of parliament for Arfon, Hywel Williams, is demanding information on exactly how the displaced persons from such centers will be able to gain access to housing.
"If people are going to be resettled in a community, it should have conditions for them, food. Simply announcing that the centers will be closed is not good enough," the official said.
Currently, there are more than 3,000 Ukrainians living in Wales who have received support from the government.