Information centers for Ukrainians will appear in Georgian airports
Information centers for Ukrainian refugees will open at airports.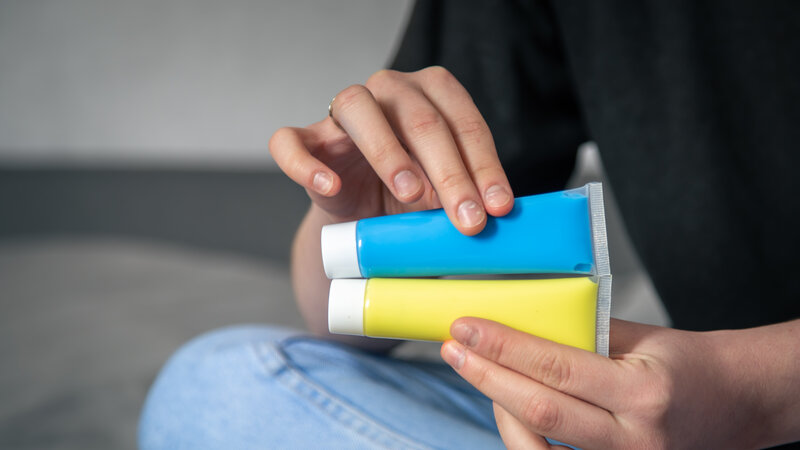 The information center is already operating at the Tbilisi International Airport. The same will appear in Batumi, as well as at the "Kazbegi-Upper Lars" road checkpoint - the Georgian-Russian border.
Ukrainians who were forced to leave their country due to the war will be able to receive information on all services available to them in Georgia upon arrival. If necessary, they will also be provided with psychological assistance and basic personal hygiene items.