Is it possible to arrange payments of 500+?
After restoring UKR status.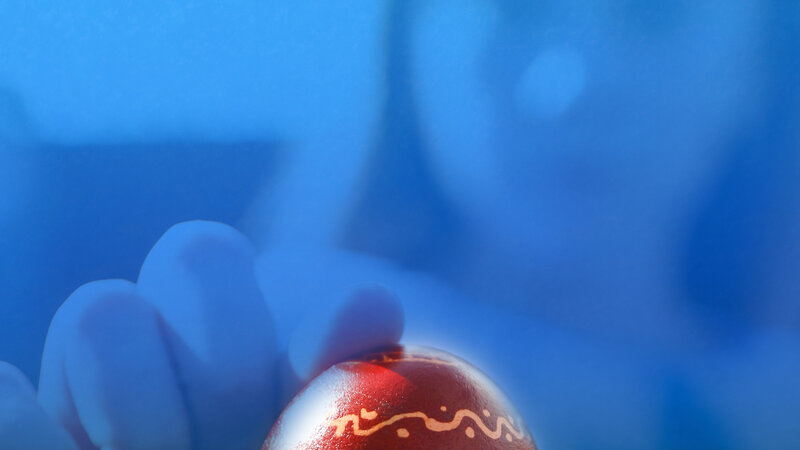 Is it possible to make payments of 500+ after restoring UKR status?? After the restoration of UKR status, re-entry to Poland gives the right to temporary protection, even if it happened one month after leaving Ukraine due to hostilities. If the UKR status in the PESEL database has been restored, the Ukrainian is again given the opportunity to apply for social benefits, such as 500+. This applies to Ukrainians who are in Poland as refugees. However, it is worth noting that these rules may change depending on the legislation and conditions of stay in the country. Be attentive!