Is it possible to change the country of temporary protection?
Changing the country of temporary protection is one of the most common questions among Ukrainians. We are analyzing whether this is possible and how to organize the move without losing the status of temporary protection.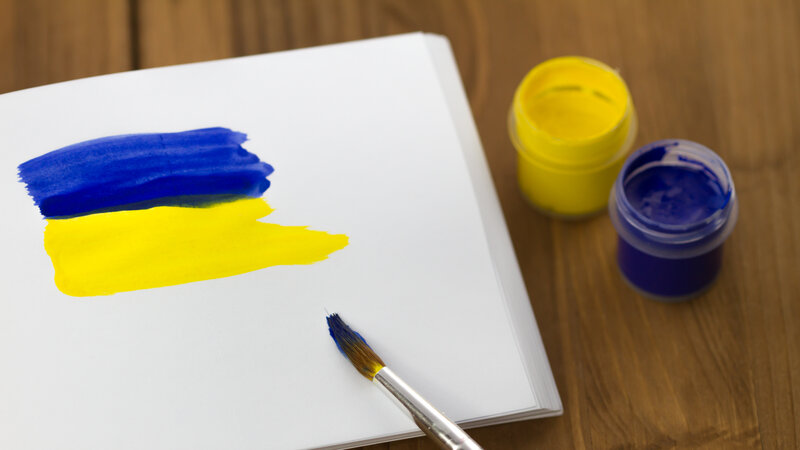 The first and main question: Is it possible to change the country of temporary protection. The answer is yes, but there are certain nuances.
The temporary protection of Ukrainians in the EU is regulated by a single legal act - EU Directive No. 2001/55, which was adopted on March 4, 2022. Based on this document, each EU country has developed its own regulations regarding temporary protection, so the rules of stay in different countries may differ slightly.
The directive itself does not specify that Ukrainians can receive temporary protection only once. However, some countries, such as Switzerland, do not allow the status to be granted again if a citizen of Ukraine already had it in one of the EU countries.
How to change the country of temporary protection: instructions
Link kopieren
First of all, you should contact the consulate of the country to which you plan to move and clarify whether this is possible. The legislation of EU countries changes often, so you should get up-to-date information.
Next, you need to cancel your current temporary protection status in the host country. However, in a number of countries, the cancellation procedure has not yet been prescribed. In this case, you should:
- send a letter to the email of the body that deals with migration issues and provided temporary protection, in which you indicate that you are refusing temporary protection on the basis of family circumstances;
- terminate all agreements that you entered into in the country of your stay: bank accounts, property lease agreements, electricity consumption, Internet, telephone.
Move to the country where you planned to go and re-apply for temporary protection status.
If you move to Great Britain, Canada or the USA, you do not need to cancel the status, because it is canceled automatically after a certain time. For example, in Poland it is canceled after 30 days of absence, in Germany - after 6 months.