Mapuj Pomoc - a new service to help Ukrainians in Poland
The largest number of Ukrainians live in Poland. Many of them need help and will be able to get it quickly from now on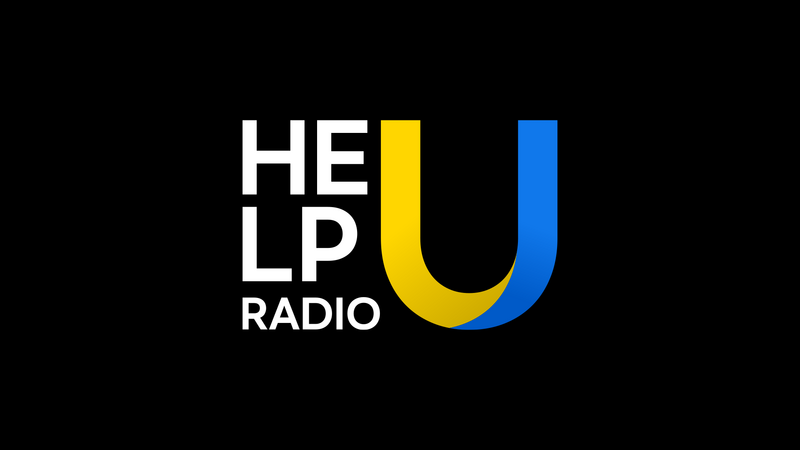 A special online platform Mapuj Pomoc was created in the country. Mapuj Pomoc is a mapping site for anyone looking for or offering help in Poland. The initiative combines all types of assistance. The portal presents a database of institutions that provide assistance.
The service was created specifically for Ukrainians, who often cannot cope with the challenges they face in a foreign country on their own. The project has already registered more than 100 assistance points throughout Poland.
The Mapuj Pomoc service is available in two languages - Polish and Ukrainian.
If you need help, open the Map tab on the website.
By choosing the "Find help" function, you will get access to a map with marked help centers for Ukrainians all over the country.
In order to perform a more accurate search, you need to refine your query by specifying a certain key phrase or specifying:
the type of material or material assistance required (financial, medicinal products, children's toys, clothes or shoes, etc.);
type of services (legal, language assistant, translator, psychologist, etc.);
location (province, region, city);
the format of the desired help (online service, hotline, stationary centers, etc.).
After filtering the information according to your request, you will see a center that provides the help you need in your locality or nearby.
Anyone can join the Mapuj Pomoc volunteer project and offer help to Ukrainians. In order to become a member and provide support, organizations must create their own account by adding their organization's profile via the "Provide Support" feature.