Mastering Ukrainian in 28 days is real!
The United movement launched a free language course for those who want to learn the Ukrainian language. Edyni is a project of psychological and educational support in the transition to the Ukrainian language.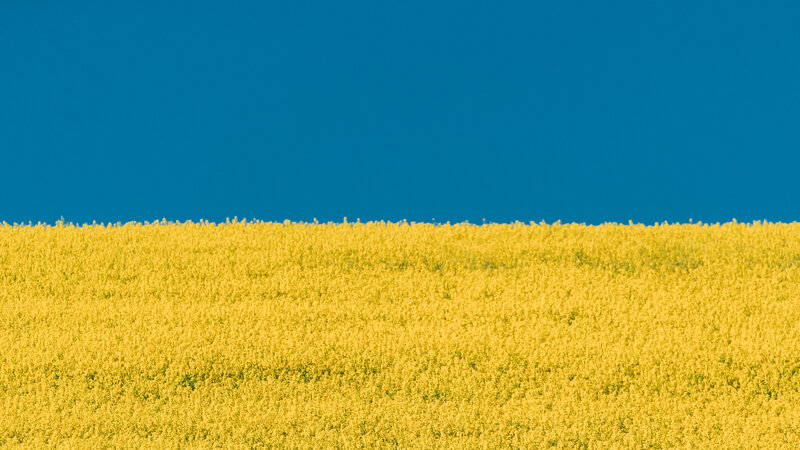 During the training, participants will receive tasks and educational materials every day that will help overcome the language barrier, and will participate in webinars and conversation clubs in their city.
During the course you will be expected to:
- daily tasks and educational materials;
- webinars and online lectures;
- conversation clubs in a convenient format (online or offline).
- audio materials for better assimilation of knowledge;
- special awards for the most active members of the community;
- Friendly-chats for communicating in Ukrainian in a narrow circle