Medicines - keep! But don't get sick!
500 zlotys for medicine have returned!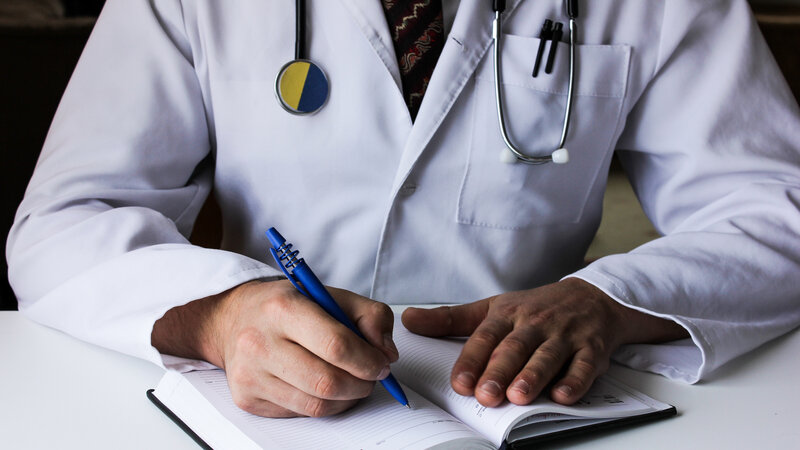 Ukrainians in Poland will once again be able to receive free medicine in the amount of 500 zlotys with the help of the program of the American humanitarian organization Direct Relief. The program can be used by citizens of Ukraine who crossed the Polish border after February 24, 2022 and registered a PESEL number. Funds can be received by both adults and minors (the mother or guardian must apply for them). Those who participated in the program can reapply. How to participate? 1. To participate, you should fill out the form on the website health4ukraine.com 2. Wait for the organizer to check the application. This usually takes about 30 minutes, if it takes longer - try again, there may have been an error. 3. After confirming the application, you will receive an individual Program Participant code to your email address. It allows you to buy medicine in a pharmacy, as well as to log in on the website health4ukraine.com. How to use the code? You buy the medicine at your own expense, and then send the document (receipt, VAT invoice and prescription, if the medicine was bought by prescription), confirming the purchase, to the specified e-mail address and apply for reimbursement. If you cannot register, you can contact the following contacts: hotline: +48 42 612 09 96; e-mail: contact@health4ukraine.com. Do not get sick and take care of yourself!