Mobile points of the Migration Service of Ukraine have become operational in the Czech Republic
The State Migration Service of Ukraine opened a "Passport Service" in the Czech Republic. These are mobile offices based on buses that will travel around the cities of the country.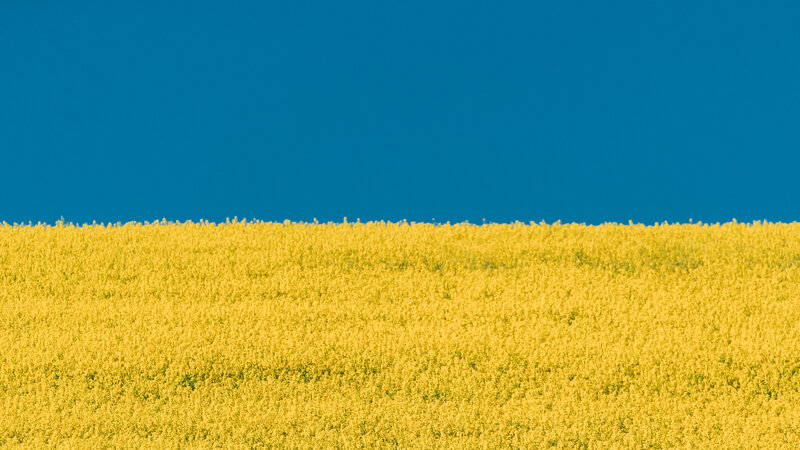 10 employees of the migration service will work in five special points of service for citizens. Employees will accept applications from Ukrainian refugees for the replacement or issuance of new internal documents, in particular, foreign passports, ID cards and driver's licenses. Civil servants from Kyiv will help Ukrainians in the Czech Republic to fill out documents, take digital photos and take fingerprints for biometric passports.
You can pay for services on the spot using the online service. For this, you need to have a smartphone and a bank card with you. Then the applications will be sent to Ukraine, and the prepared documents will also be issued in the mobile office on the appointed date and time.
Currently, the vans will run through Prague and its surroundings. The agency expects a high demand - about 200 received applications every day. The mobile offices made their first stop near the monastery of Saints Wenceslas and Ludmila in the village of Lodenici (Central Bohemian Region).