Montenegro's first crisis center
The Ukrainian center in Podgorica serves as both a crisis command center and a venue for culture and education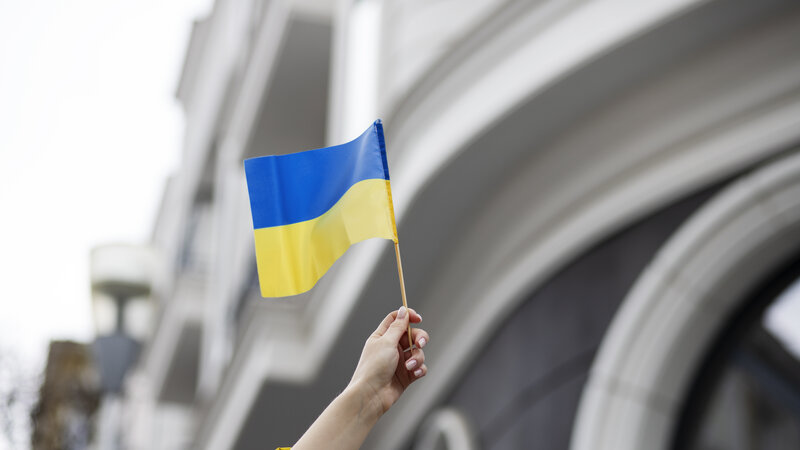 The first Montenegrin Ukrainian Center in Pidgorica was inaugurated with assistance from the Montenegrin Embassy of Ukraine and the Ukrainian Association "Good Cause."
The Mayor of Podgorica and the Ukrainian Ambassador to Montenegro attended the ceremonial opening. The event is attended by a large number of diplomats, local officials, and Ukrainian community members.
This Ukrainian center marks a significant turning point for our community in Montenegro and a significant advance in the direction of local Ukrainians' self-organization. In addition to providing comprehensive support and assistance (from material to legal) to Ukrainians who ended up in Montenegro as a result of Russian aggression against Ukraine, it combines the duties of the crisis headquarters and serves as a platform for Ukrainian children and adults to engage in cultural and educational activities.
The selection of Pidgorica is not arbitrary; this city has a particularly kind attitude toward Ukraine and actively supports Ukrainians who have been compelled to flee their homes as a result of Russian Federation aggression. The opening of comparable facilities in Bari and Herceg-Novi in the future will greatly increase help for Ukrainian forced migrants.