How can you withdraw money in Poland without an ATM?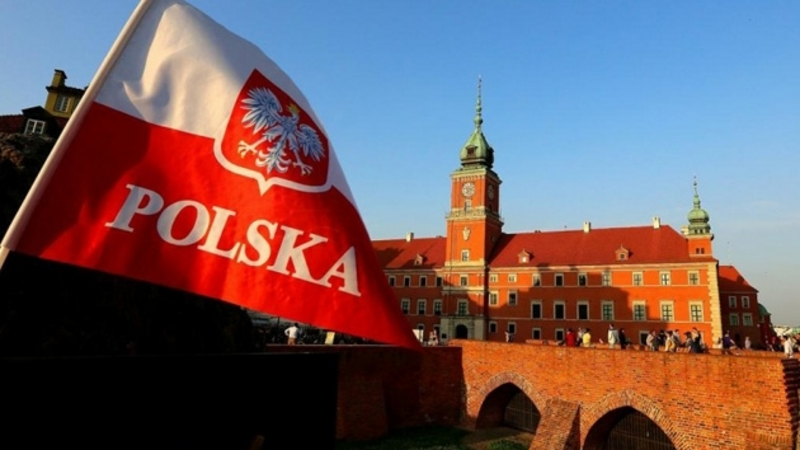 * If you have Mastercard or Visa cards, you can withdraw money at Żabka, POLOMarket, Freshmarket, Dino, Carrefour, Hebe, Decathlon, Twój Market, Krakowski Kredens, Saturn, Media Markt, Neonet, RTV Euro AGD and Ruch kiosks.
* To do this, you need to make a purchase there, at least for PLN 1, and tell the cashier that you want to withdraw cash.
* After that, you will need to insert the card into the terminal, enter the amount and confirm the transaction with a pin code. The cashier will give you the amount you need from the store register * of course, if there is the right amount of money there.
* You can withdraw 1,000 zlotys at a time with Mastercard cards, and 300 zlotys with Visa cards. But, but! You can do the action several times during the day!
* Suddenly, there are no ATMs or the above-mentioned stores, so you can withdraw food in the same way at BP (British Petroleum) or Orlen gas stations. Success!