​Netflix announced a special episode "My next guest does not need to be introduced with David Letterman" from Ukraine
The President of Ukraine became the man of 2022 according to Time magazine, Financial times and some other publications...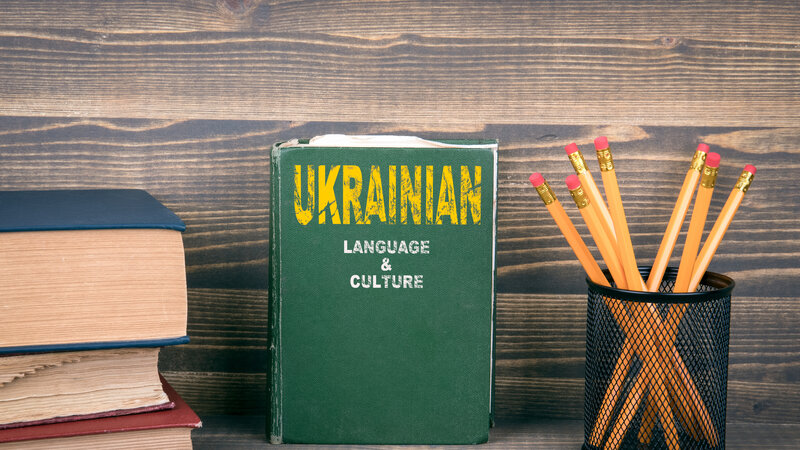 He is the face of democracy on an international scale after the full-scale invasion of Russia. In a world clouded by information and speech overload, Zelensky's daily video reports on the war in his country urge us not to forget about the conflict that does not subside.