New checkpoint at the border!
Another checkpoint will be opened on the Hungarian-Ukrainian border!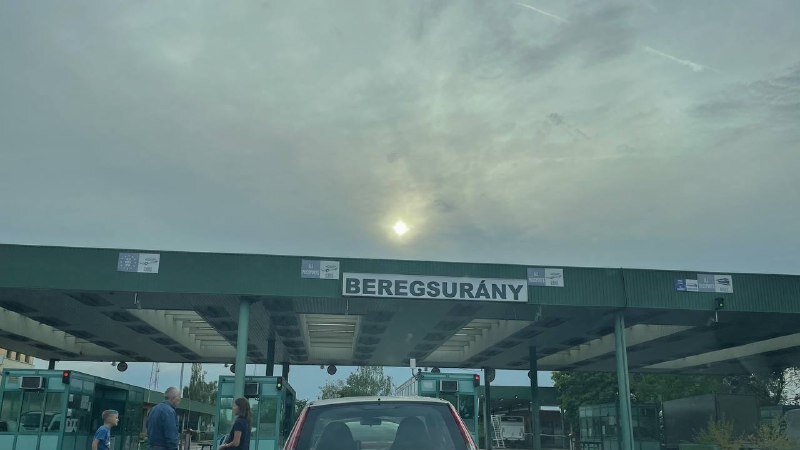 NEW PASS POINT! Szia! A new border crossing between Ukraine and Hungary may open in the next few months. We are talking about the checkpoint "Velika Palady-Nagyodosh", said the first deputy head of Transcarpathia, Myroslav Biletskyi.
"Everything is here to start the movement of pedestrians and cars on the basis of temporary infrastructure," commented the first deputy head of OVA. This was agreed upon during the meeting by Deputy Minister of Infrastructure of Ukraine Mustafa-Masi Nayem and Peter Kish-Partsiu, Deputy State Secretary responsible for regional and cross-border economic development of the Ministry of Foreign Economy and Foreign Affairs of Hungary. Myroslav Biletsky noted that both countries have all the technical conditions and high-quality road infrastructure to launch the checkpoint, only the approval of the governments is needed.