Gastronomy course for Ukrainian students in Paris!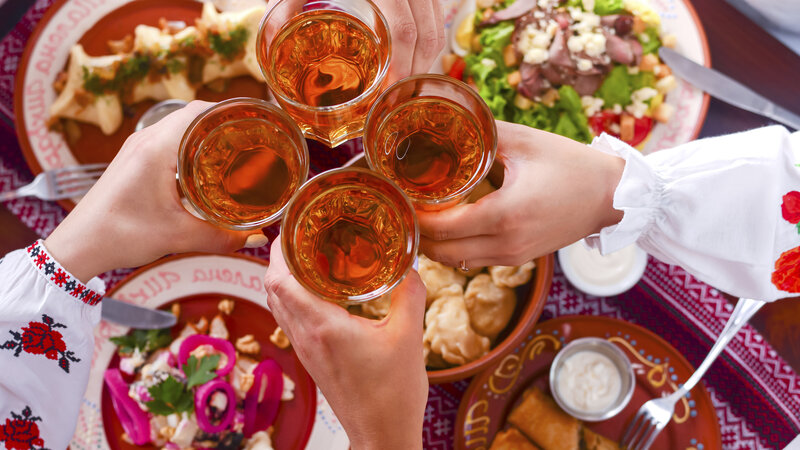 One of the oldest culinary schools in Paris, L'École de Paris des Métiers de la Table, launched a special gastronomic course for Ukrainians. An experimental version, created as a sign of solidarity with Ukraine and support for those Ukrainians who were forced to leave their homes due to the invasion of Russia. Training develops in five directions: bakery, confectionery, chocolate, hotel, catering. The course will last six months and includes an internship at one of the companies. Ukrainian students have already been recruited for the gastronomy course and they have already started studying. What is known about studying?? During their studies, Ukrainian students study the specifics of working in typical French shops, where bread, pastries, desserts, and chocolate are sold; main dishes.
They will acquire practical skills in professional laboratories under the close supervision of experienced chefs. Get acquainted with food professions. They will also receive theoretical knowledge about the employment system in France. Thank you and bon appetit!!