Payments for Ukrainians will be increased in Germany
Refugees from Ukraine in Germany will receive increased benefits. From 2023, Ukrainians in need of financial assistance will receive approximately 50 euros more.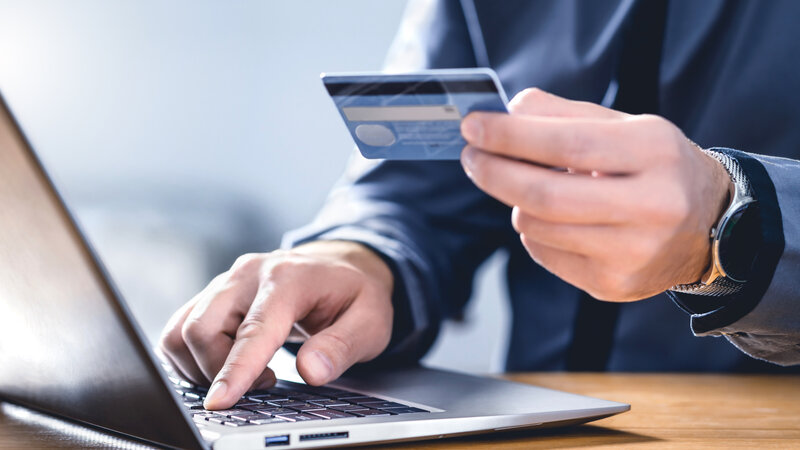 Inflation-related adjustments to the Hartz IV payment rates are required beginning on January 1, 2023, according to Hubertus Heil's draft for the Federal Labor Minister. On June 1, Ukrainian refugees who had been given housing aid in the spring of 2022 were given a new legal status. Ukrainians have been eligible for the Jobcenter-assigned Hartz IV basic unemployment payment since the summer. As a result, the amount of unemployment benefits for German citizens who are under temporary protection will also be adjusted.
The biggest increase will be for single adults or single parents, who will get an extra €53. That is, the amount of payments will be 502 euros, instead of 449. Also, payments in other categories will increase:
adult citizens — 451 euros (currently 404 euros);
children aged 14 to 17 — 420 euros (currently 376 euros);
children aged 6 to 13 — 348 euros (currently 311 euros);
children under 5 years old — 318 euros (currently 285 euros).
More than 1 million refugees from Ukraine have arrived in Germany since February 24, 2022, of which 655,800 people have acquired the status of temporary protection.