Pension in Poland for Ukrainians
Who is entitled to payments in two countries at once and how to apply.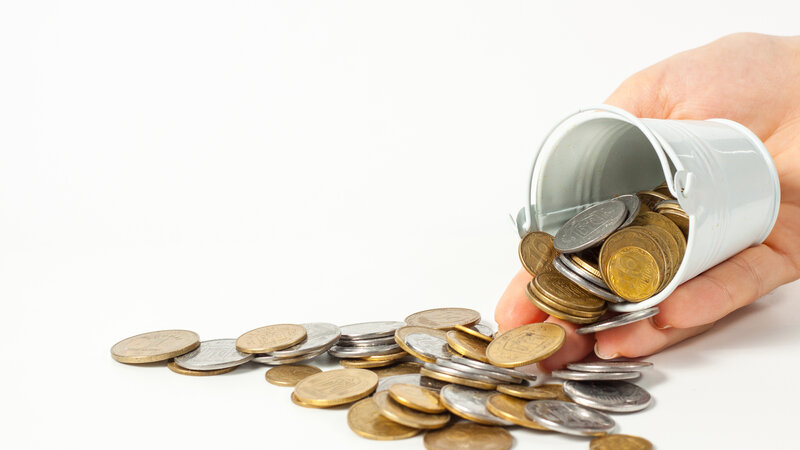 Is it possible to receive a pension in two countries at once? So! Ukrainians who worked in both Ukraine and Poland have the right to a pension in both countries. The relevant interstate agreement has been in effect since 2014.
Ukrainians can receive a pension in Poland if:
- the last official place of employment was in Poland;
- the work was under an employment contract or an assignment contract;
- have reached retirement age: 60 for women and 65 for men;
- have relevant work experience: 20 years for women and 25 for men;
- permanently live in Poland.
During the registration of a pension in Poland, the work experience in the territory of this country is summed up. However, the Polish pension will be paid only for the period of employment in Poland.
Accordingly, the Pension Fund of Ukraine will pay a pension for seniority completed on the territory of Ukraine.
In order to summarize the Polish pension experience with the Ukrainian one, you need to take a certificate from the place of work and submit it to the department of the ZUS Social Insurance Office at your place of residence in Poland.
At the same time, it is not necessary to submit a repeated application in Ukraine. It is submitted only once in the state where a person currently resides.
A Ukrainian pension can be paid to a Polish bank account, just as a Polish pension can be paid to a Ukrainian one.