Poland has established a location where Ukrainians can find employment
Many Ukrainians were required to migrate to Poland as a result of the full-scale invasion of Russia. This neighboring faucet has dispensed nearly 3 million of our countrymen today. Finding a job is a crucial aspect of adjusting to a new culture. After all, a job offers the chance to feel confident. The application process for work for Ukrainian refugees will now be easier.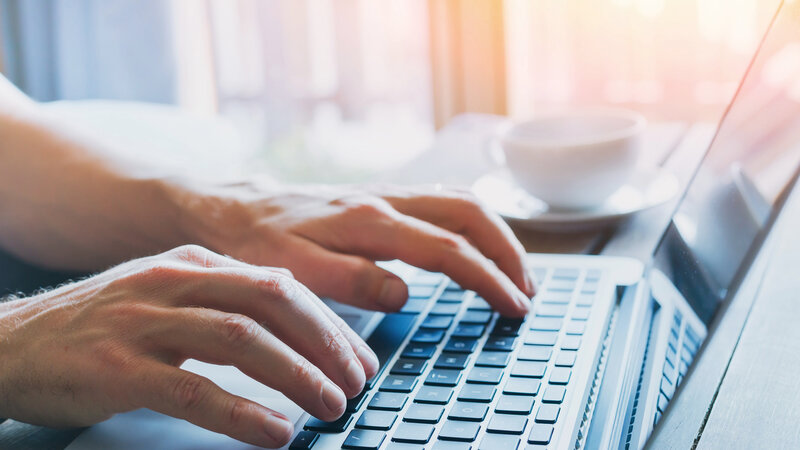 A government website in Poland has been launched with openings for Ukrainian refugees. You can search for jobs on the website by profession. You can access it at https://pracawpolsce.gov.pl/login.
A steady stream of job openings in Polish, English, and Ukrainian will be posted online. Due to the website's use of a government domain, it is secure.
To register, enter your PESEL number;
You do not need to compose a CV; instead, briefly describe your experience, abilities, and preferences in a short questionnaire;
Following that, you'll get a list of the best job openings, and fresh offers will start showing up once a week.
According to the administration, the service will make it possible for Ukrainian exiles who are officially registered on Polish Republic territory to obtain employment in their field. The administration claims that a sizable portion of those who were temporarily housed in Poland are college graduates. The positions may attract the interest of more than 500,000 people.