Poland now has new Ukrainian aid facilities.
New centers of help for Ukrainians were opened in Warsaw, Lublin, and Bydgoszcz. There, you can get guidance, information, housing assistance, and more.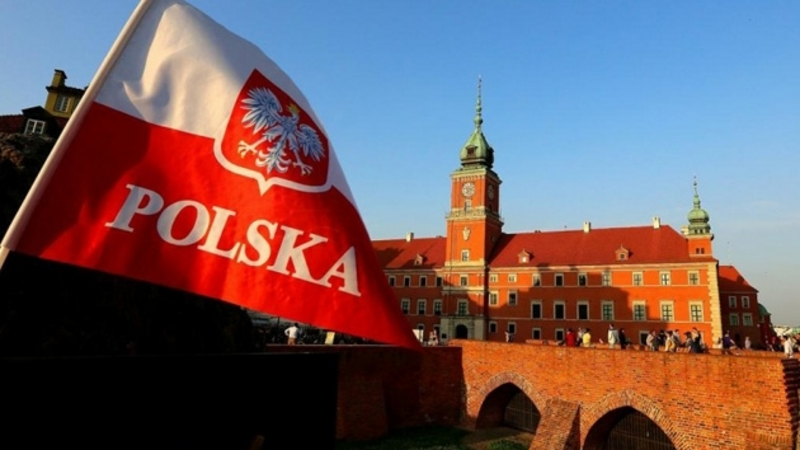 One of the most frequent destinations for Ukrainian refugees is Poland. More than 6 million of our people sought safety here during the Russian Federation's all-out assault on Ukraine. The ADRA Polska humanitarian foundation is opening integration centers in Warsaw, Lublin, and Bydgoszcz to hasten the adaption of Ukrainians.
Ukrainians can get all-inclusive professional support there. Psychologists offer guidance on coping with stress, trauma from serving in the military, and post-traumatic stress disorder. Lawyers provide legal advice. At the spots, you can also learn more about financial aid and the location of settlement.
Polish language classes can make it easier to integrate into the community quickly. Career consultants can be a valuable resource for job seekers. The youngsters are watched over by qualified adults while the parents use the facilities' amenities.
Every day, barring Tuesday, the Warsaw center is open from 9:30 am to 3:30 pm.
Address: Warsaw, position 1, al. J. Ch. Szucha 11B.
The hotline for the center can be reached at +48 500 406 890.
The integration center is located at Krakowskie Przedmiecie, 21 in Lublin.
The Bydgoszcz support desk is open from 8:00 a.m. to 4:00 p.m., Monday through Friday, excluding Tuesday.
Location: Dworcowa 57
You can also send an email to spastuszewski@adra.pl.
Soon there will also be assistance centers in Zelena Hura and Katowice.