Program for citizens of Ukraine - START IT
Ukrainians who want to build a career in IT have a chance to acquire the necessary knowledge and skills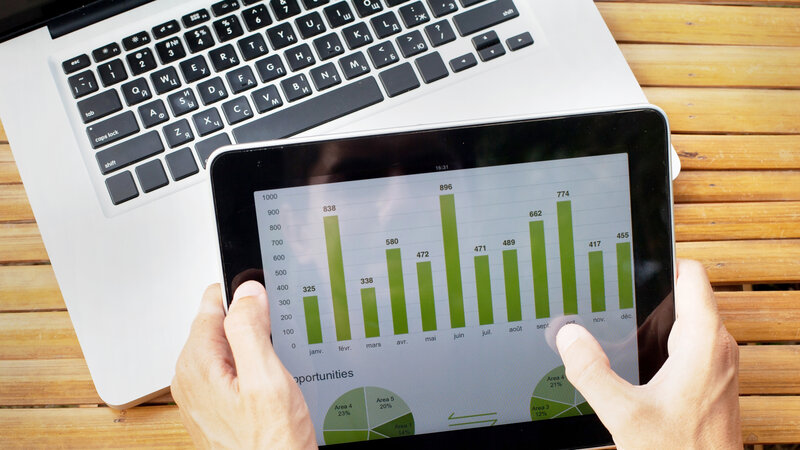 In Poland, Ukrainians are offered training in the field of IT. In order to master a new business, it is not necessary to be in the country. Ukrainians who want to build a career in IT have a chance to acquire the necessary knowledge and skills. The University of Informatics and Management in Rzeszów, Poland, and the network company Cisco have created a training program for citizens of Ukraine called START IT. The training will take place online and is free of charge.
The training has two directions: "Cybersecurity" and "Programming" (which, in turn, are also divided). They are divided into basic, intermediate and professional levels. At the end of each of them, participants will be issued a digital badge.
Some courses will be held in Ukrainian, and some in English with a Ukrainian-speaking instructor. The place of residence of the students does not play a role in their passing.
Anyone can start training, regardless of the availability of knowledge or experience in the field of programming. The entry-level course lasts six to ten hours, the next one lasts another 30.