Program United for Ukraine's Sake in the USA
Ukrainians are eligible for certain government benefits under this program.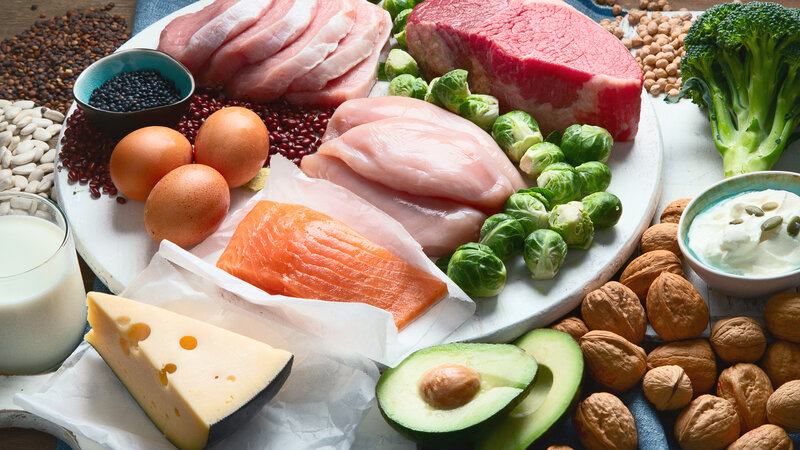 Ukrainians may be eligible for federal subsidies under the United for Ukraine program. When you arrive in the United States, you must fill out a different form to request help.
You must get in touch with the appropriate social services department for your location of residence if you want to apply for benefits.
You must present a proof of citizenship, such as your passport or a certificate of "humanitarian password" with the date of issue, when filing a benefit application.
The EBT card, commonly known as a food stamp or food stamp card, is one of the benefits that is the simplest to obtain in the US. The card receives a $250 monthly top-up from the state of California for each cardholder.