Moldova has changed the rules for crossing the border for refugees from Ukraine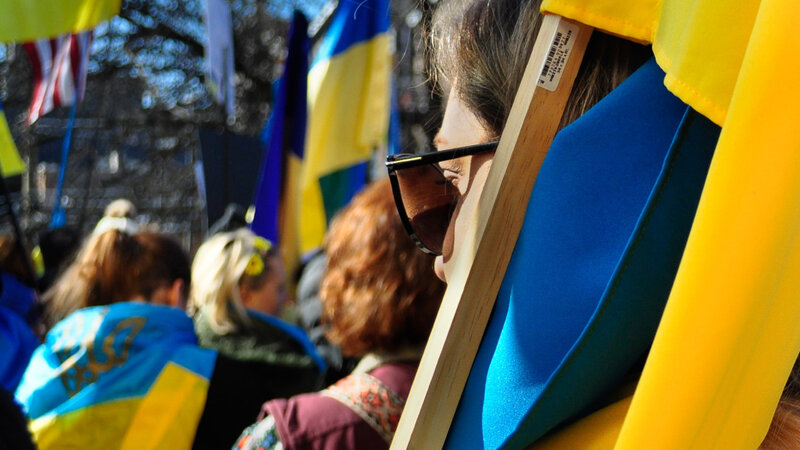 Some useful information for those planning a trip to Moldova
Link kopieren
Citizens of Ukraine who entered Moldova on the basis of an identity document, including a passport that has expired, will be able to leave the country with the same document.
The National Emergency Commission of Moldova made this decision at its meeting on May 4, according to Ukrinform.
Changes were also made by the Emergency Situations Commission to protect vulnerable children and children separated from their parents. Individuals in charge of admitting Ukrainian minors will evaluate each case using a document approved by order of the Minister of Labor and Social Protection.