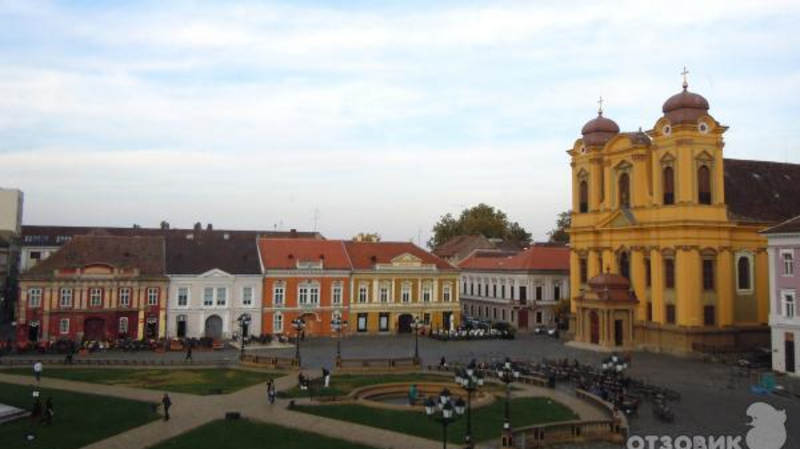 https://www.unicef.org/romania/blue-dot-providing-critical-support-refugees-ukraine - you can take a photo here
Border crossing at Sziget Marmatsia (located right on the border)
border crossing securely (also located right on the border, pay attention to the white tents)
Border crossing at Isakche
Primaverii, 1st District, 011975, Bucharest is the address.
They can aid you with finding choices for brief-term temporary housing in the support centers at the borders. Additionally, supplies of food, toiletries, and other necessities will be made available.
Jesuit Service for Refugees
Address: Strada Major Oprysh Ilye 54, sector 4.
They offer advice, legal counsel, and housing placement assistance.