Selection of license plates in Ukraine
From June 2023, Ukrainian drivers will be able to order free or paid license plates online.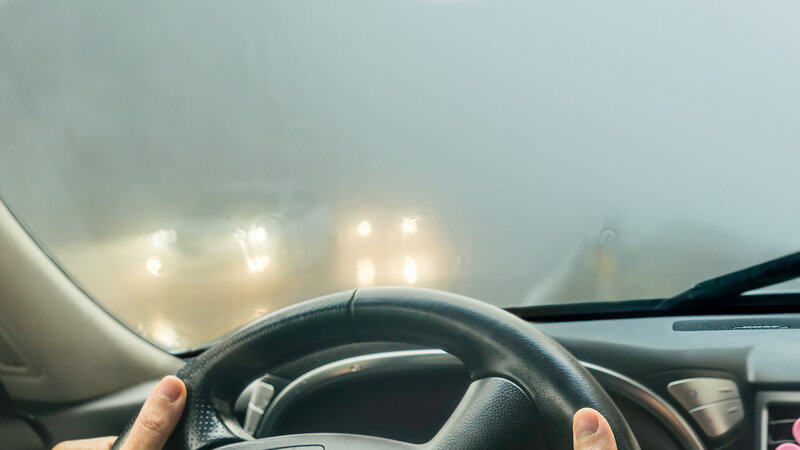 At the beginning of summer, car owners will be able to reserve the number plate combination they want. Of course, if they are available and not booked.
If the driver chooses paid license plates, he will be able to pay for them immediately in the driver's electronic account.
Within 10 days, it is necessary to fix this number plate at the selected service center of the Ministry of Internal Affairs during registration actions with the vehicle.
Thus, they want to digitize one of the most popular services for drivers.
As of March 2023, drivers can check available license plates for cars on the website of the Main Service Center of the Ministry of Internal Affairs. To do this, you need to select a region, specify the type of vehicle and enter 4 digits of the desired combination. The system will immediately show the result.