Slovakia has fully opened all the doors!
How to travel to Slovakia without difficulty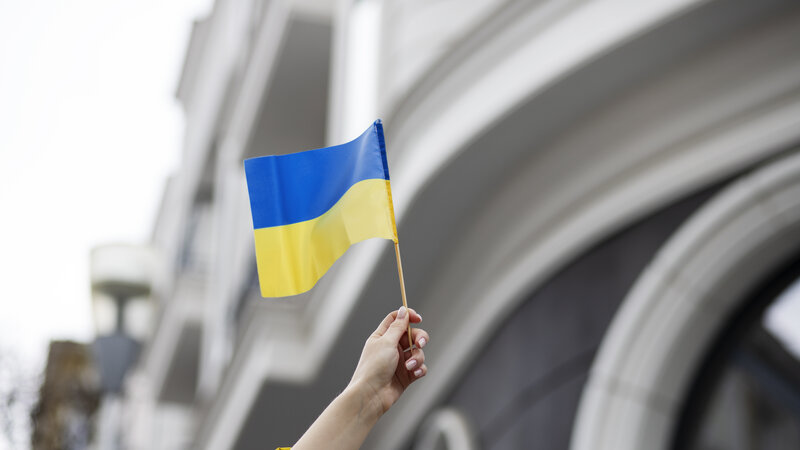 Without exception, all Ukrainian citizens can enter Slovakia even without a biometric passport. When crossing the border with children, it is preferable to have at least a birth certificate. People who do not have a valid passport should bring the following documents: a driver's license and a residence permit. It is legal to transport animals without any documentation in this situation! You can stay in the country for up to 90 days if you have a valid biometric passport.