Staying conditions in Switzerland
Displacement, accommodation, and refugee status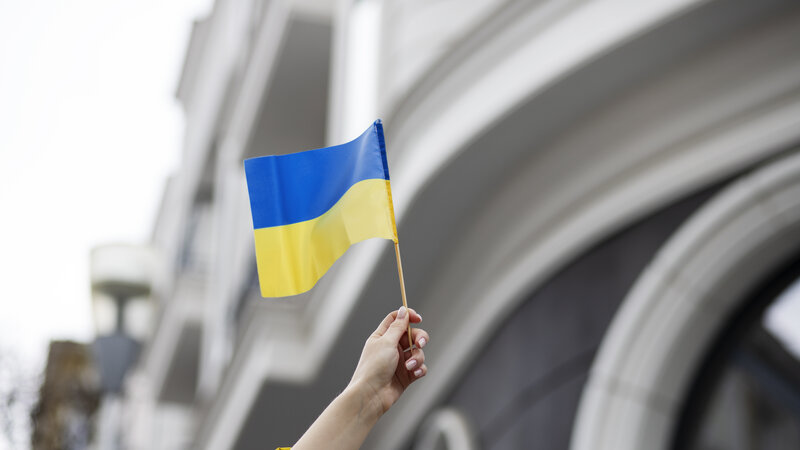 Ukraine citizens have the right to stay in Switzerland without a visa for up to 90 days. They must have a biometric passport or any document proving Ukrainian citizenship to enter the country without a visa.
It is necessary to apply for S. protection status for medium and long-term stays in Switzerland, as well as for state support services. Refugees from Ukraine who have been housed by private individuals in Zurich must also apply to the Federal Asylum Center for S protection status.
They are free to continue living with private individuals.
Refugees who have been housed by private individuals and require assistance can get in touch with the AOZ professional organization at the canton's reception center.
The center's staff is available Monday through Friday from 9 a.m. to 11:30 a.m. and 13:30 to 16:30 p.m. In order to apply:
Individuals must register for protection status S at the Federal Asylum Center on Dutweilerstrasse or online at the State Secretariat for Migration's website (SEM).
People who have left their place of residence and moved to Switzerland, even if only temporarily due to a conflict in their home country, must obtain mandatory health and accident insurance within three months of their arrival. When refugees apply for S status, they are automatically provided with health insurance.
People fleeing Ukraine who do not intend to apply for protection status S are not required to have health insurance for the first three months of their stay.
You can, however, insure privately, such as with travel insurance.
Switzerland is changing its accommodation system for Ukrainian refugees, who will no longer be able to choose where they live in the country.
According to the State Secretariat for Migration (SEM), a division of the Ministry of Justice and Police, the goal is to accommodate registered Ukrainian refugees in proportion to the capabilities of the regions (cantons).
According to the publication, the federal center typically first places refugees in federal centers for migrant reception and accommodation before distributing them to cantons.
However, in the current force majeure situation, such a system is under heavy load and, in fact, has stopped working.
Zurich, Basel, and Bern, as well as the canton of Ticino, are struggling to organize the increasing distribution of refugees.
Refugees prefer to settle, which makes sense in the most populous and developed areas. This practice will now come to an end. Switzerland, which is made up of cantons that speak French, Italian, and German. And they all welcome our fellow citizens. Concerning employment, citizens with S status can begin looking for work immediately. It is obvious that you may not find your profession the first time. Employers, on the other hand, are very polite and ask for their resume as well as their desire to work in a specific field. The number of employees is currently small, but everyone wants the same thing: to find a real job in beautiful Switzerland!