Summer camp for Ukrainian children
A wonderful summer camp experience for Ukrainian kids in Canada!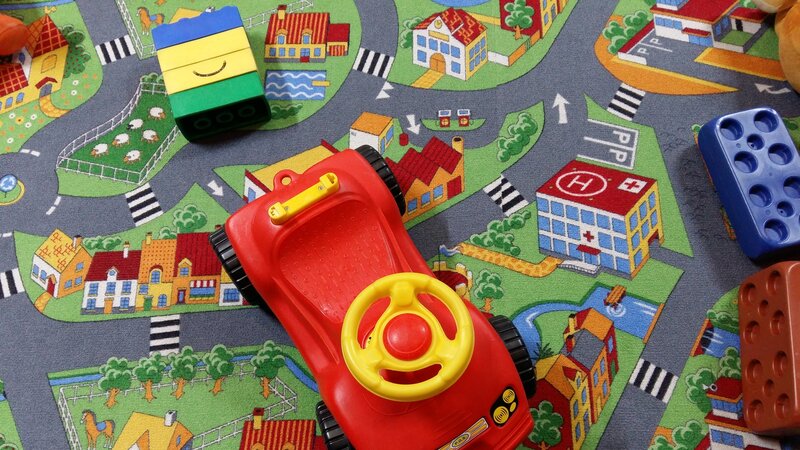 The Day Camp for kids who had to flee their own Ukraine due to Russian aggression against that country eventually got underway after much planning.
The Ukrainian Youth Union in Canada decided to offer this incredible and life-changing camp experience with Ukrainian refugee children this summer since it has been successfully organizing summer camps in Canada for nearly 75 years.
Along with Ukrainian-Canadian youngsters, children from Ukraine will attend the program. Together, they will develop everlasting friendships, learn to sing, swim, and dance. Many third- or fourth-generation Ukrainian-Canadian children are nonetheless fluent in Ukrainian, allowing them to interact freely with English-speaking Ukrainian children. This is the perfect environment for summer campers to learn about nature, develop new skills together, communicate with one another, and just have fun being kids.