The 7th UKRAINA film festival will be held in Poland
"Between war and hope" is the theme of the festival this year.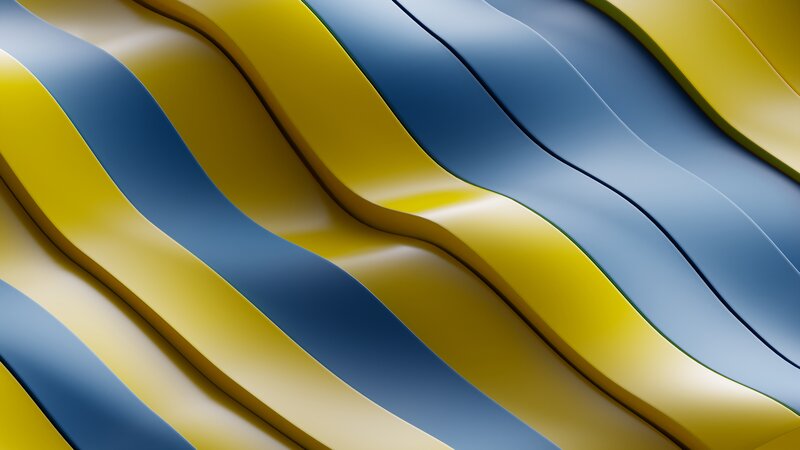 The festival runs from October 21 through October 29. The 7th UKRAINA Film Festival just concluded. It is, of course, devoted to the ongoing war in Ukraine. Tickets are currently being sold.
The UKRAINA film festival will feature more than 50 films this year. New feature films, documentaries, short films, and animations are among them, along with the top films produced in Ukraine recently that have won festival accolades. The films from the festival are available for viewing at the Cinematheque in Warsaw from October 21–October 29, 2022, and online on the VOD.WARSZAWA platform from noon to two in November.