The city of Kielce plans to prepare apartments for Ukrainians
Kielce authorities plan to prepare almost a dozen apartments for refugees from Ukraine by the end of 2022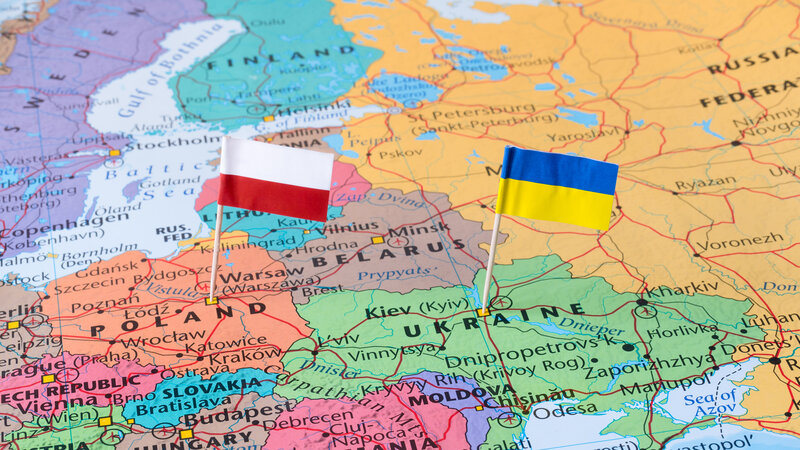 Ready apartments will be handed over to citizens of Ukraine
Link kopieren
The authorities of the Polish city of Kielce plan to prepare by the end of 2022 almost a dozen apartments for refugees from Ukraine who were forced to leave their country due to the full-scale Russian-Ukrainian war.
Such an initiative of the ancient town (XII century) with a population of 206,000 people, located 150 km from Warsaw, will be implemented within the framework of the program ``Świętokrzyskie for Ukraine''.
Ready apartments for refugees will be handed over to citizens of Ukraine in the first quarter of 2023,
The deputy director of the Municipal Family Assistance Center (MOPR) in Kielce, Katarzyna Vujcik, said that the tender procedure is currently underway, according to which contractors will be selected for repair work in 14 municipal apartments.
Premises will be provided under the same conditions as in the case of "protected apartments" (social housing for people who find themselves in difficult life circumstances).
Investments will continue until the end of the year.