The first Ukrainian woman became a laureate of the Swedish Olof Palme Prize in the field of human rights for the protection of women's rights and freedoms
The first Ukrainian woman became a laureate of the Swedish Olof Palme Prize in the field of human rights for the protection of women's rights and freedoms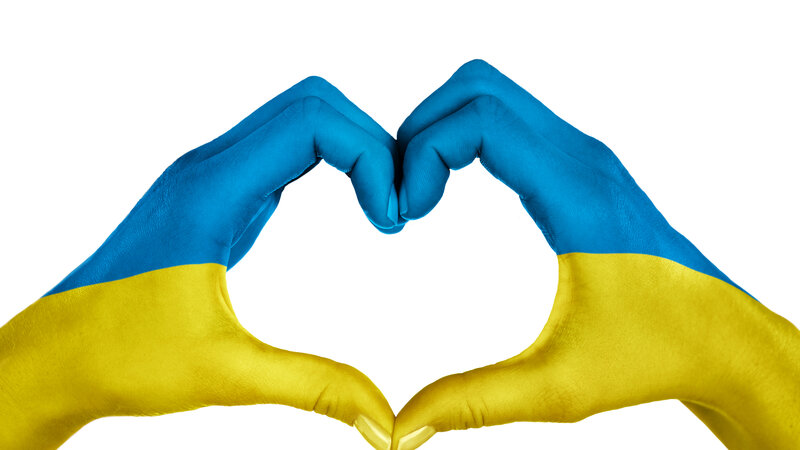 Human rights activist, feminist, co-founder and psychologist of the Human Rights Center "Women's Perspectives" Marta Chumalo was honored with a prize awarded for outstanding achievements in human rights activities.
Ms. Marta is the first Ukrainian to win the Swedish Olof Palme Prize in the field of human rights for the protection of women's rights and freedoms. The award ceremony will take place on February 1, 2023 in Stockholm.
Chumalo, a psychologist and feminist, was honored for being one of the founders of Women's Perspectives, an NGO that promotes women's rights and combats violence against women.
The Olof Palme Prize is an annual award of $100,000 awarded by the Olof Palme Memorial Foundation.