The National Bank has changed card limits for Ukrainians abroad
Restrictions on carrying cash and transferring funds. What other changes are waiting for Ukrainians who are abroad, but want to use cards of Ukrainian banks?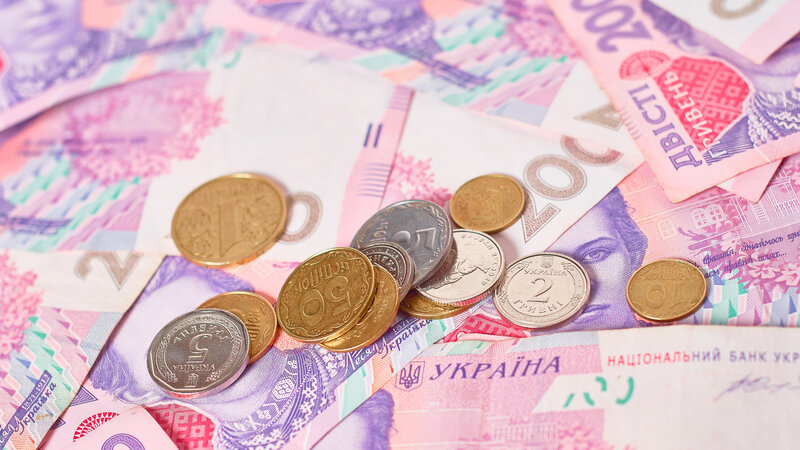 The official exchange rate of the dollar to the hryvnia has increased as of July 21, 2022, and is now 36.56 hryvnias to the dollar. In other words, they increased the exchange rate by 25%. The agency also disclosed the implementation of fresh modifications to currency transactions. The modifications also apply to Ukrainians who reside abroad but nonetheless use Ukrainian identification cards.
The maximum cash withdrawal is split up into weeks. In other words, you can still withdraw 50,000 hryvnias for a month. But going forward, you can only withdraw 12,500 hryvnias every week; reduction of the P2P transfer cap for each month. P2P is a method of sending money that uses a recipient's phone, email, or card as the intermediary. So, via hryvnia payment cards, you can now transfer up to 30,000 hryvnias. The previous cap was 100,000. Limits on international card payments. Specifically, 100,000 hryvnias each month from all accounts opened at one bank in the local currency. The limit will be raised to 200,000 hryvnias if a resident has two Hryvnia Card accounts created with Ukrainian banks.