The new ambassador of UNITED24
Recently, the American actor Mark Hamill was named the United24 platform's ambassador.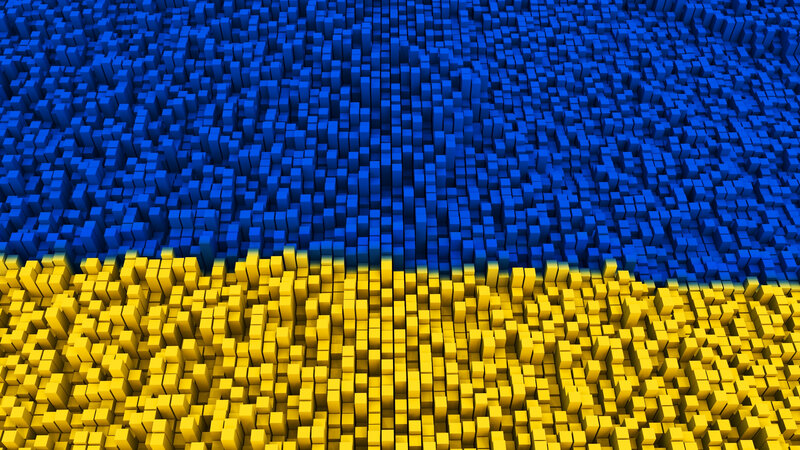 "American actor, performer of the part of Luke Skywalker in "Star Wars," Mark Hamill, became the ambassador of fundraising website United24," the President of Ukraine stated on Facebook. He is the first ambassador to assist in generating cash to aid the Drone Army, who are our protectors. "Mark, you are the first ambassador to support Ukraine's defenders by assisting in fund raising. It is crucial for Ukrainians to take note of this signal. Similar to the events of Star Wars, good will prevail over evil and light over darkness. With you on the team, it cannot be any other way, the chief of state replied. He expressed his gratitude to the actor for aiding the Ukrainian people in their struggle for freedom.
A complete program called "the drone army" will involve the systematic acquisition of drones, their maintenance, and rapid replacement, as well as a pilot education program. It will assist the Armed Forces with efficiently fending off enemy attacks and monitoring the front line, which is around 2,470 kilometers long. Athletes Andriy Shevchenko and Elina Svitolina, American actors Liev Schreiber and Barbra Streisand, the band Imagine Dragons, and Balenciaga design director Demna Gvasalia are already ambassadors for United24.