The new "Krasnoilsk" checkpoint on the border with Romania has opened
On Thursday, the "Krasnoilsk" automobile checkpoint began operating on the Ukrainian-Romanian border within the Chernivtsi region.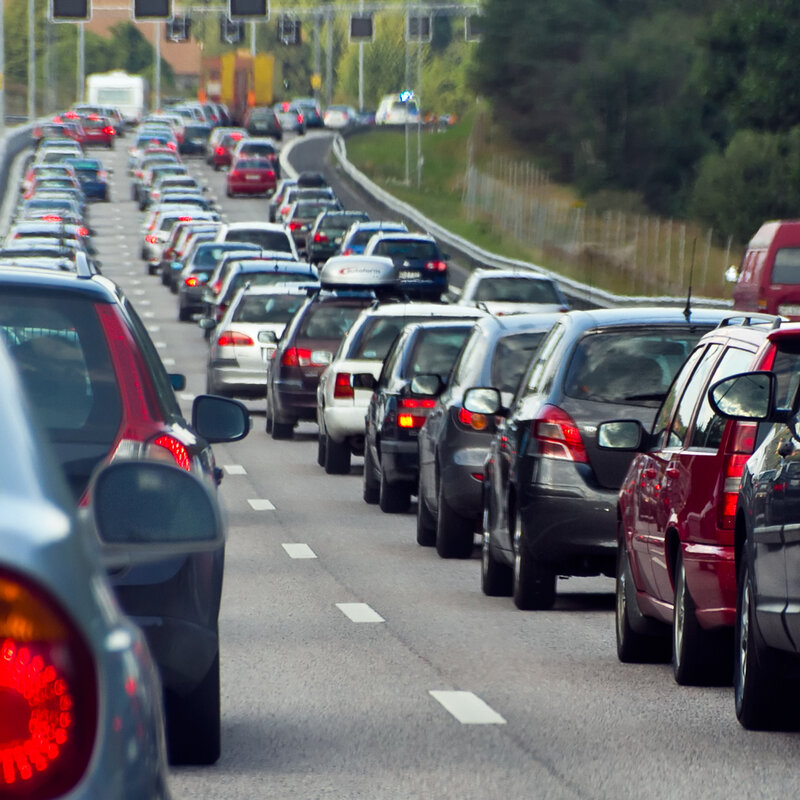 The opening of this checkpoint not only eases border crossing for residents of Ukraine and creates more jobs, but it also provides a chance to unload trucks at Porubne, the only checkpoint in Bukovina, where the truck line might occasionally extend for tens of kilometers.
The "Krasnoilsk" will have a daily capacity of 2,000 people, 10 buses, and 490 automobiles.
This PP will eventually develop into a full-fledged freight checkpoint. The President's Office indicated that the subject of developing the necessary infrastructure for road transport, including freight, exceeding 3.5 tons, is already being discussed with Romanian colleagues.