Transfer of funds from abroad: preferential conditions for Ukrainians
The European Commission signed a document that will simplify the money transfer system for Ukrainians.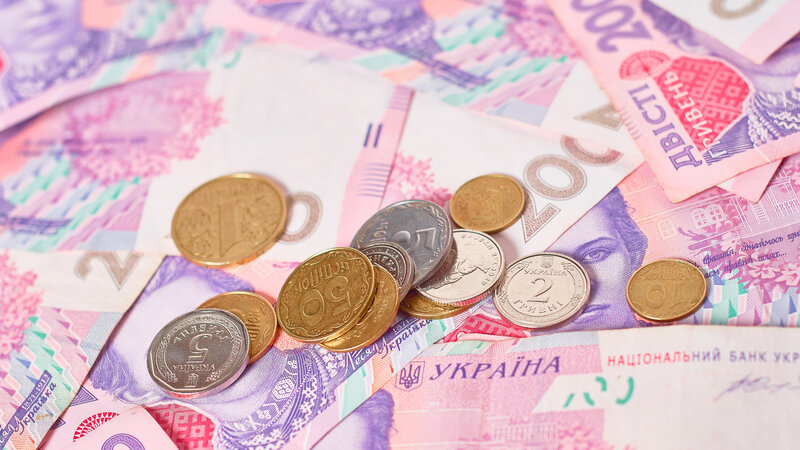 The European Commission has signed a joint statement of service providers on the transfer of funds to Ukraine. The main goal is to expand opportunities for affordable and transparent transfers of funds to support Ukrainians and Ukraine.
The subject of the statement was the agreement to reduce the fee for transferring funds to 3%, as well as to reduce the total fees for the time of martial law in Ukraine. It is also planned to make transparent commissions for exchange rates of euros or hryvnias.
First of all, the innovations apply to the following international payment systems and their participants:
Visa, Mastercard, Wise, Ria Money Transfer, Extrabanca, Small World, TransferGo, PrivatBank, Oschadbank, Ukrgasbank, Raiffeisen Bank, PUMB Bank, A-BANK, NovaPay LLC, Ukrposhta PJSC, UFG PJSC ".
Such benefits contribute to the use of official channels for money transfers to Ukraine, because according to the regulator, this indicator decreased by 12%, and the flow of money through unofficial channels increased by 3%.
The simplified conditions will be in effect for nine months starting on the date the application is signed, or until June 29, 2023. Following the deadline, the situation will be evaluated in light of the current circumstances and with an eye toward achieving the humanitarian objective.
Options being considered include an identical term extension, a return to the pre-military status quo, or the addition of even more perks.
International organizations like UNICEF and the International Committee of the Red Cross use international systems as one of their methods for delivering humanitarian help and social benefits to Ukrainians.