"Treatment for Ukraine" platform
Treatment is available in the host country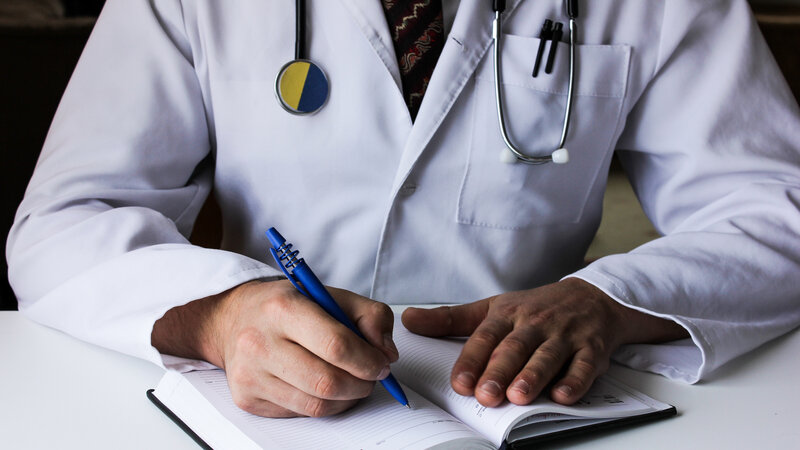 Ukrainian refugees, especially those who need continued complex drug therapy, have the opportunity to receive affordable treatment in the host country.
As noted in the Center for Public Health, patients living with HIV, suffering from viral hepatitis B or C, who have been diagnosed with tuberculosis in Ukraine, or who are on replacement maintenance therapy, can find information about available treatment in the country being on the platform
"Treatment for Ukraine".
The site outlines the general requirements for Ukrainians to stay in one or another country and their legal status. It also explains how to access free and paid health care services, learn about health insurance, or contact a family doctor.