Ukrainian free iOS application Bird!
For searching and renting apartments, it is launched in Warsaw.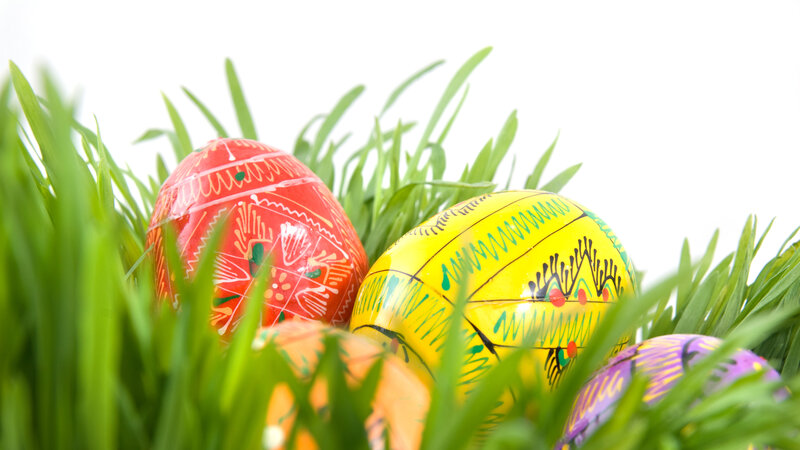 Bird, a free Ukrainian iOS application for finding and renting apartments, is entering the Polish market and launching in Warsaw. This was reported on the company's Facebook page. It is noted that the service is designed for Ukrainians currently living in Poland. "Tweaking the final pixels and finalizing the flats," says Bird's post. According to dev.ua, the "grandmother's renovation" function will be available in the application, which helps to search for housing by interior and furniture. The service will also allow you to choose an interior. About the app? Please fish! Bird is an iPhone application that helps to find an apartment in Kyiv using a 3D map, and also recognizes fake ads and warns the user about them. Until 2022, the application worked only in Kyiv, but then it was launched in London and Lviv. Currently, 300,000 people use it. In the application, you can independently circle the area where you are primarily interested in renting a house, view the available options and subscribe to updates.
Happy "hunting"!!