Ukrainian refugees in the Czech Republic no longer qualify for free health insurance.
The right to medical insurance that was formerly provided to Ukrainian refugees in the Czech Republic by the government has expired.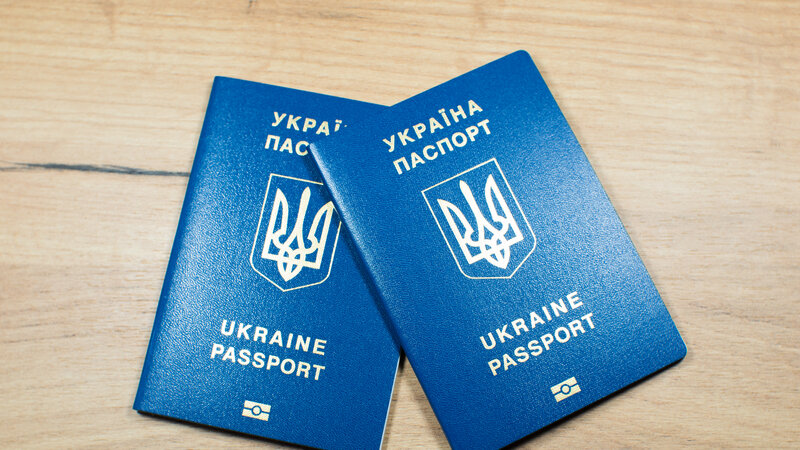 On July 25, a large number of Ukrainian refugees who had previously received health insurance by default from the Czech Republic lost that right. We're referring to people whose temporary protection has been in effect for 150 days or more.
Refugees were automatically covered by insurance in the Czech Republic, but after this date, Ukrainians aged 18 to 65 must indicate who would pay for the policy after July 25.
Within eight days of the policy's prepayment period having ended, refugees must disclose this to the insurance company in which they were registered.
About 215,000 refugees who are covered by the General Health Insurance Company, the largest organization in the nation, will be impacted by this shift.
Nonprofit organizations claim that many refugees lack this knowledge. The parliament shortened the presumption that the state would automatically cover the cost of health insurance for refugees from a year to 150 days.