Ukrainian refugees in the Netherlands
A website was made in the Netherlands so that Ukrainians may get all the information they need regarding their visit there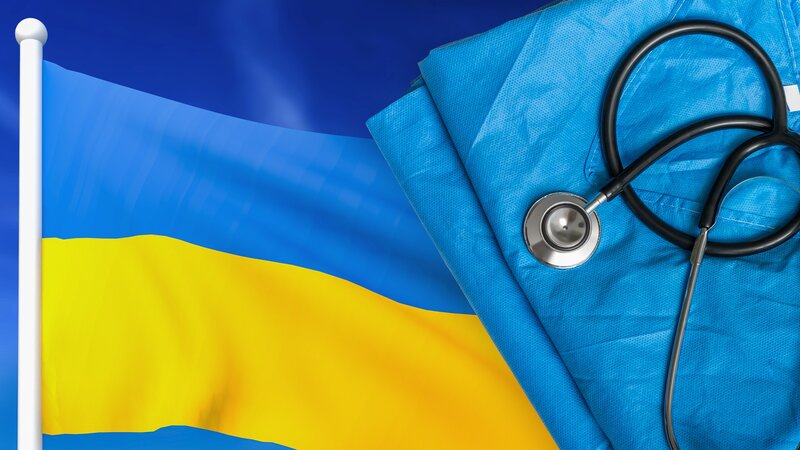 A Ukrainian refugee may remain in the Netherlands without a residence permit for a maximum of 180 days. According to the EU Directive on temporary protection, Ukrainian citizens are eligible to acquire temporary protection in the Netherlands. On the website https://www.refugeehelp.nl, attention was taken in the Netherlands to guarantee that Ukrainians obtained all the information they are interested in about their stay in the nation.
This platform provides current news and offers from businesses, non-governmental organizations, government agencies, and private citizens. You may get the most recent information on any topic that interests you here. It also explains what to do if you've recently arrived in the Netherlands, including how to apply for temporary protection and where to locate housing.
You can apply for either a long-term or short-term humanitarian visa in the Netherlands. Ukrainian citizens cannot apply for any of them, but they are all open to them. At the moment, Ukrainians are also eligible for short-term protection and, eventually, the chance to seek for asylum.
You can call the Netherlands Refugee Council at +31 (0) 20 300 7000 if you have any additional inquiries.