Ukrainian refugees will receive special bank cards in France
Innovation for Ukrainians in France. Special bank cards with money will be issued to new arrivals.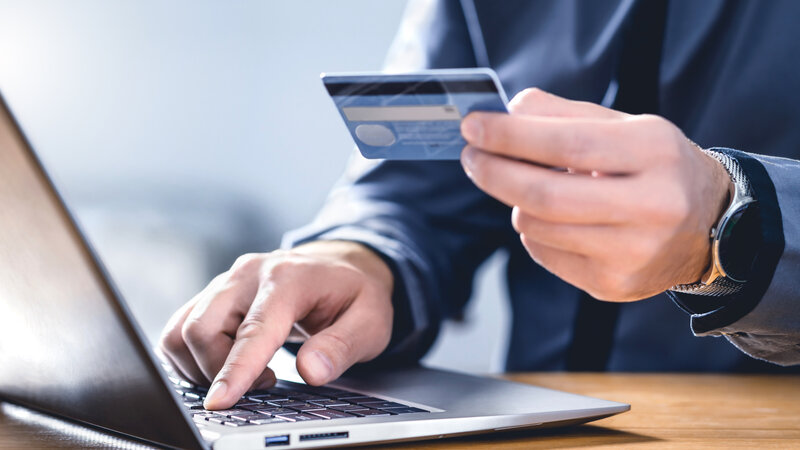 They want to launch a new aid program for Ukrainian refugees in France. Namely, they plan to issue special cards with money on the account. French banking startup Welcome.Place has struck a deal with Finnish PayTechs Enfuce and Epassi, as well as global payments giant Visa, to launch cards for refugees arriving in France, mostly Ukrainians.
People arriving in France as refugees or immigrants will receive a "Welcome Package" with a Visa card that will be pre-loaded with funds to facilitate the cost of a number of goods and services during the first weeks of their stay in France.
The program will be able to remotely establish full control over spending on each card, including where and how it can be used, with full tracking and monitoring of how money is spent.
The pilot project is expected to end this year, and then a larger contract is likely to be signed to scale up the card program to serve more refugees.
It is noted that since the beginning of the full-scale war, about 120,000 Ukrainian citizens have come to France.