Ukrainian women in Poland can get money for business development
The project "Rebuilding Ukrainian Business" helps refugees from Ukraine to open a business in Poland.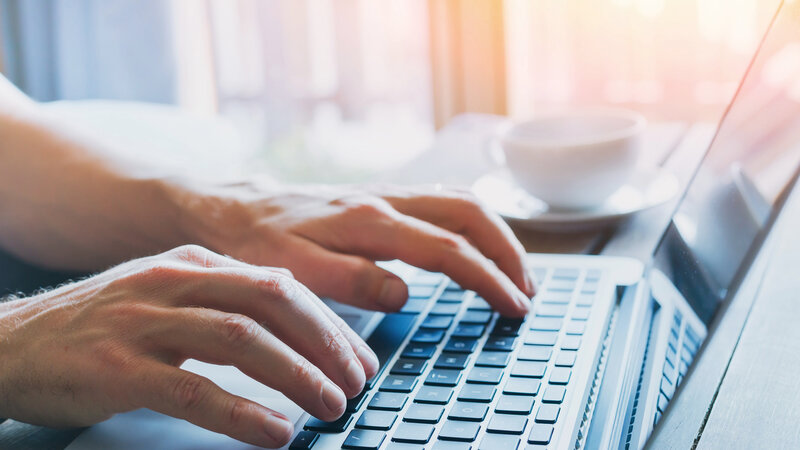 The program is designed for 80 Ukrainian women. This was announced on the official website of the program.
• Citizen of Ukraine
• With a PESEL number;
• Which has all public rights and is ready to launch its project by the end of 2022.
Another mandatory condition is staying in Poland from the day of application until the last day of the program.
• training;
• 41 hours of individual consultations for each participant;
• $4,000 voucher for business equipment and assets;
• help with accounting and company promotion.
Applications are accepted from September 26 to October 17. A sample application can be downloaded here. After filling it out, it must be sent to ukrainianbusiness@impactcee.com. The winners will be the persons whose questionnaires receive the most points.
The evaluation will take into account:
1. Education and professional experience;
2. Submitting a business idea;
3. Description of risks and ways to minimize them;
4. Ability to choose equipment;
5. Probability of project success;
6. Analysis of the market, customers and their pain points, competitors;
7. Promotion on the Internet: design of the website, profile in social networks, advertising in the information space.
If several participants score the same number of points, the organizers will conduct additional evaluation. Winners will be notified of the selection result by e-mail. Those who do not pass the selection will be placed on the reserve list. At the first classes, you will need to sign a declaration of participation.