Ukrainians can buy a car in Poland
Ukrainians who have established a business or are employed there legally may rent or borrow a vehicle. Conditions and the actual purchase process have now been somewhat streamlined for Ukrainian people.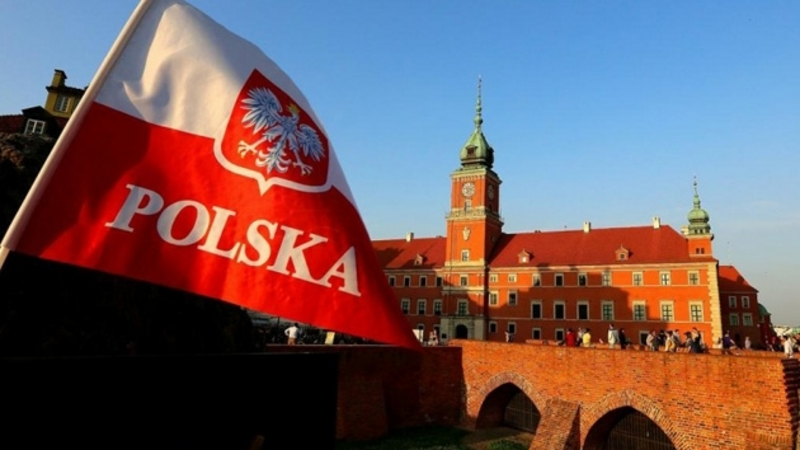 The Polish auto industry is in trouble this year as a result of declining sales and dealer orders. Will the Ukrainians, however, be able to reverse the situation? Therefore, Ukrainians living in Poland have a need for new cars. The most popular option among Ukrainians who intend to purchase a car is leasing, per the most recent data. As a result, the Polish market met their needs.
Persons who have started a business in Poland or work under an employment contract may have obligations to Polish banks or leasing companies. This means that they can lease, rent or buy a car on credit.
Having a PESEL number is required. The evaluation of creditworthiness is positively impacted by the existence of a positive history in BIK. If the lessee or borrower lacks it, he will need to show documentation proving his source of income in Poland, such as accounting records or a bank account statement. This issue involves individuals who, in the majority of cases, immigrated to Poland prior to the war due to economic reasons and who have already established their own businesses.
A little more complexity exists for emigrants who entered Poland as a result of the conflict. However, the Credit Information Bureau can help in this situation as they just launched a service that enables Polish banks, leasing firms, or car rental agencies to check credit histories in the Ukrainian version of BIK. This may make it simpler for someone who just moved to Poland to purchase an automobile.
In this market category, Ukrainians—whose 80% of revenue comes from job contracts and 12% comes from own businesses—use credit the most frequently. The typical net income stated on loan applications is 5,000 PLN.