Ukrainians can ride trains in Croatia for free
To use the service, you need to present the HŽPP smart card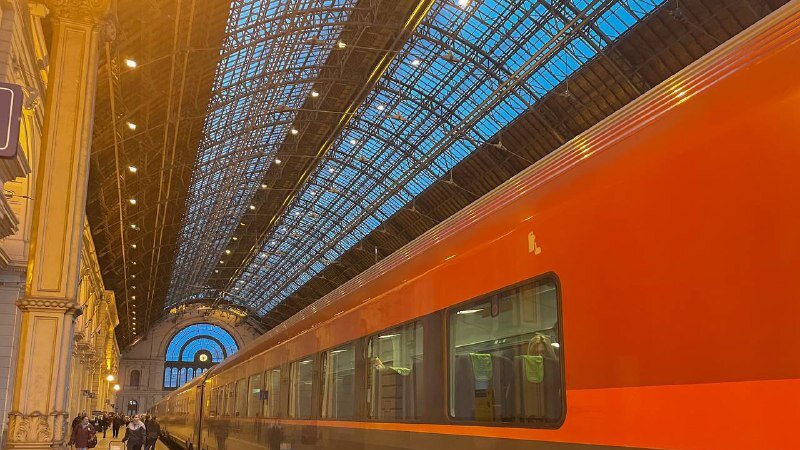 Until the end of this year, Ukrainians can travel by train in Croatia for free. For this, you need to get a smart card. This is stated on the website of the Croatian Railways.
Free travel for Ukrainians is valid for II class domestic trains. To use it, you need to present the HŽPP smart card with the corresponding profile.
It can be issued for 3 euros. For this, you need to have a Ukrainian foreign passport or identity card. Free train tickets can be obtained at ticket offices or on the train by presenting a smart card, which will be valid until the end of 2023.
If you have any further questions, please call 01 4724 026.