Ukrainians can sign up for vaccination against COVID-19 in Poland
The fourth dosage of the COVID-19 vaccine is now being produced by the Polish Ministry of Health. Additionally, vaccination registration is open to Ukrainian refugees in the nation.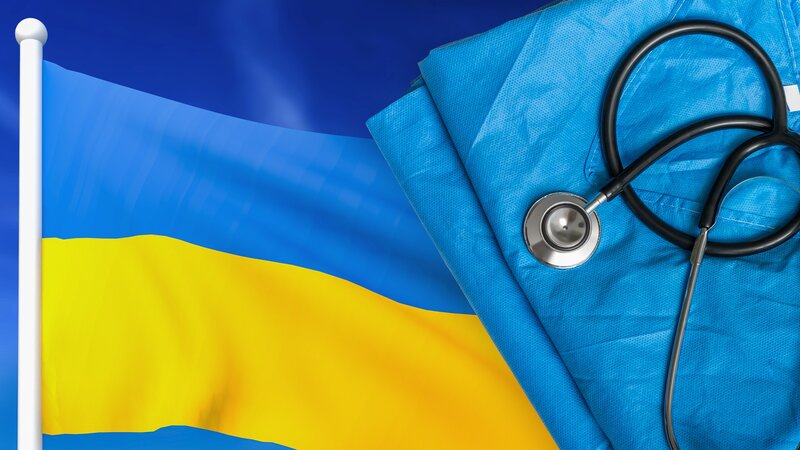 Adults who have already received three vaccinations and children over the age of 12 are both eligible for immunization.
Contact the doctor by e-mail. You must have your passport with you.
You can also make an appointment through the online office pactjan.gov.pl if you have a PESEL number.
After registration, you need to choose a vaccination point. This can be done in three ways: by calling 989, sending an SMS with the text SzczepimySie to 664908556, or making an appointment directly at the vaccination site of your choice.
On the day of vaccination, you will need to fill out a special questionnaire.
Previously, the fourth dose of the coronavirus vaccine was injected only to those people who had already reached the age of 60.